We build quality custom automation, reports, web and mobile apps through a full-service software development experience that includes:
Free needs analysis, design, and specification.
You share your idea with us and we will help analyze your needs and design a solution that will work for you at no charge.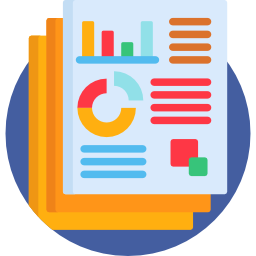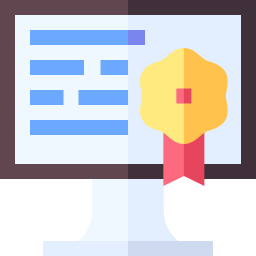 Quality assurance.
Quality assurance testing to verify the product meets specifications and is free of bugs before you sign off.
Free bug support.
Free bug support for 90 days from "go live" and support packages available for ongoing assistance so you are never on your own.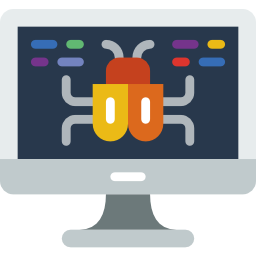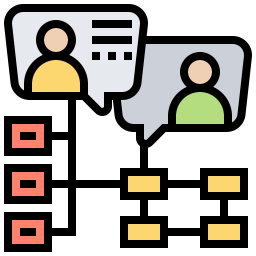 Managed infrastructure.
Managed infrastructure to assure your app is stable and secure.
Fixed price quotes.
When you "hire a developer," you risk your project going over budget and breaking the bank. When you hire DreamBuilt, you get your solution at a fixed price so you know exactly how much it will cost before we start.